Tropical Burst Linen Mist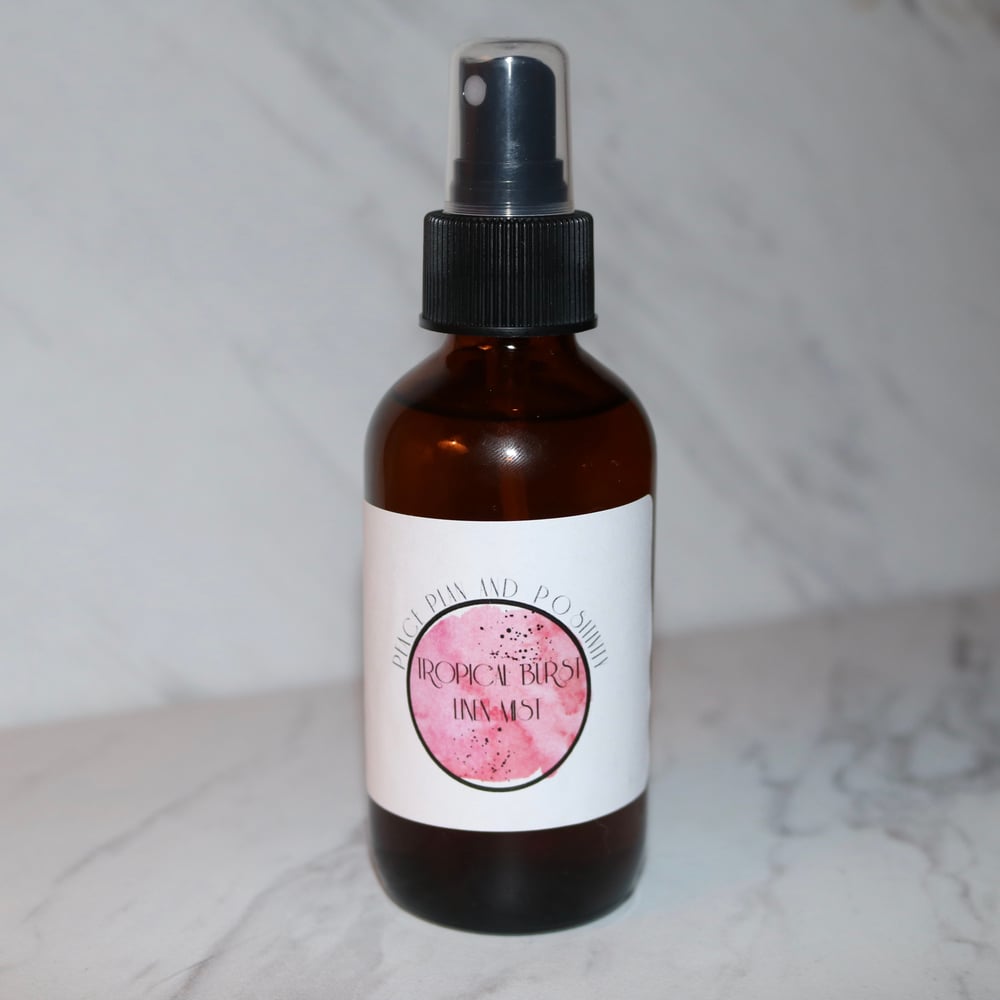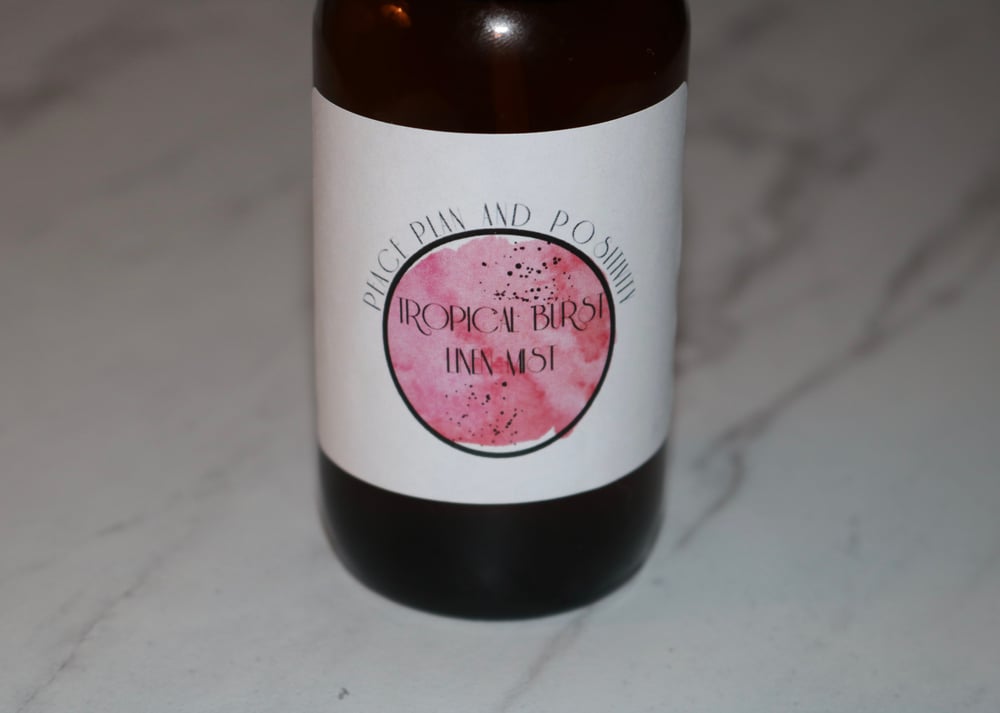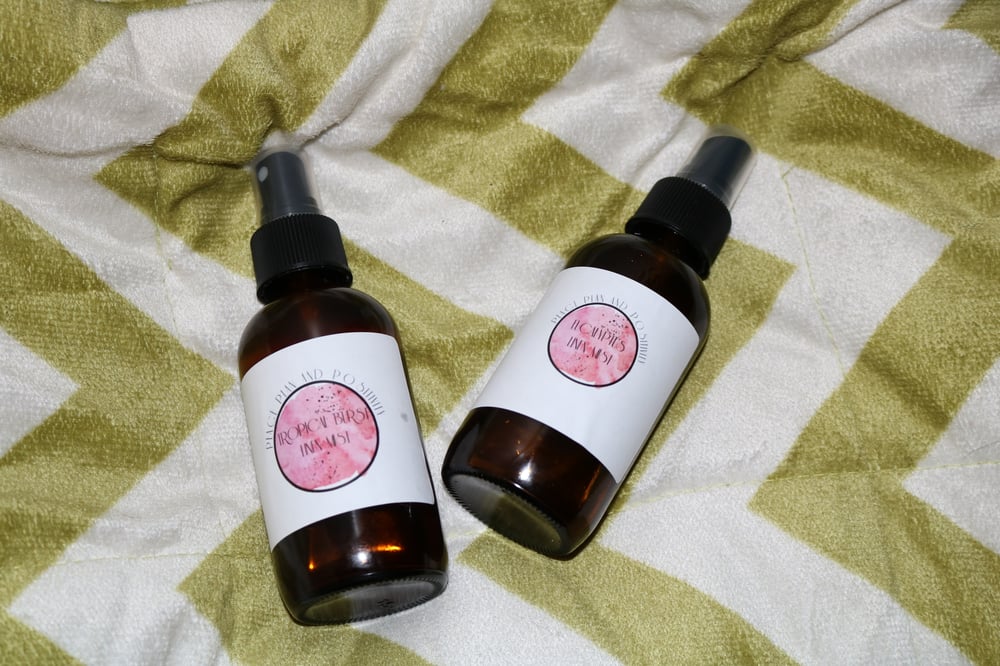 Spray a light mist over pillows, linens, an/or car seats to calm your mind & uplift your spirit with our relaxing scents enriched in our own unique essential oils!
4oz
Our #1 Best Seller! When thinking of our 'Tropical Burst' think of a fruity yet powerful scent that will linger even when it's not lit, super sweet and amazing!
Use code "DROPOFF" for delivery in the Metro-Detroit area. FREE drop-offs will only be available within a 10 mile radius. A small fee will be assessed if drop-off location is more than 10 miles away.
Drop-Off Availability:
- Monday & Thursday 7:00pm-9:00pm
- Friday & Saturday 3:00 - 6:00 P.M.M
- Friday 12:00pm-2:00pm & 5:00pm-7:00pm