Petal Soft Aromatherapy Body Oil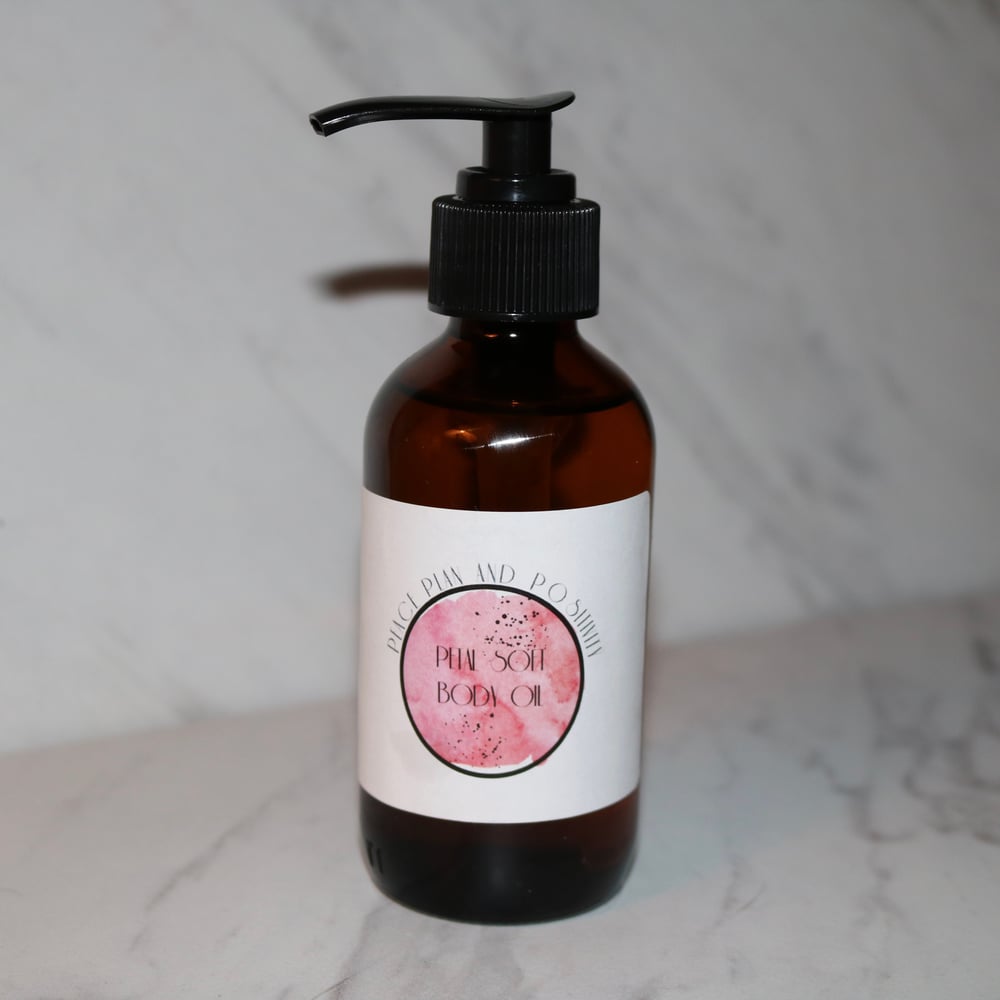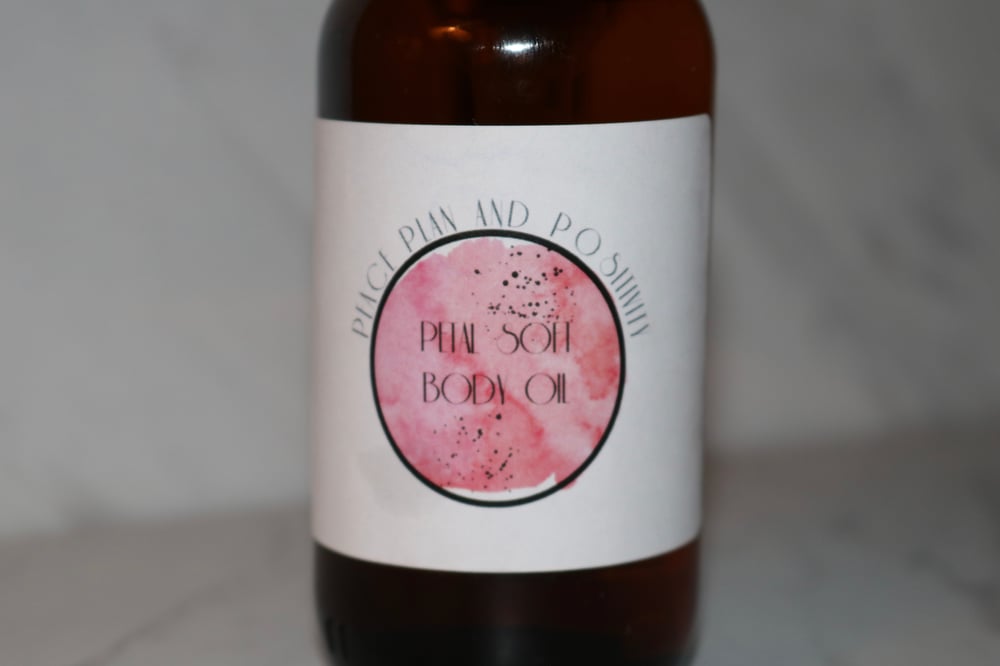 This 4 oz. lightweight, quick-absorbing body oil nourishes & softens skin with an aromatherapy blend of essential oils. Perfect for dry & sensitive skin.
'Petal Soft' think of pink sugar & sexy mixed together with essential oils that are great for positivity and creating an alluring aroma.
Use code "DROPOFF" for delivery in the Metro-Detroit area. FREE drop-offs will only be available within a 10 mile radius. A small fee will be assessed if drop-off location is more than 10 miles away.
Drop-Off Availability:
- Tuesday 10:00am-12:00pm & 7:00pm-9:00pm
- Friday 12:00pm-2:00pm & 5:00pm-7:00pm